Scott Keller
Scott Keller leads McKinsey's Transformational Change group in the Americas. He has worked with CEOs and top teams to deliver substantial improvements in clients' revenue, share prices, and customer satisfaction. At the same time, he has helped clients to strengthen employee engagement and cost efficiencies, reducing employee turnover and deepening collaboration across businesses.
Scott regularly hosts CEO roundtables on leadership and change management, including at McKinsey's Leadership Retreat and at the World Economic Forum.
Outside of McKinsey, Scott is a co-founder and board member of Digital Divide Data (DDD), a social enterprise that utilizes a sustainable IT service model to benefit some of the world's most disadvantaged. DDD was ranked by Fast Company magazine as a global Top Innovator.
More From The Author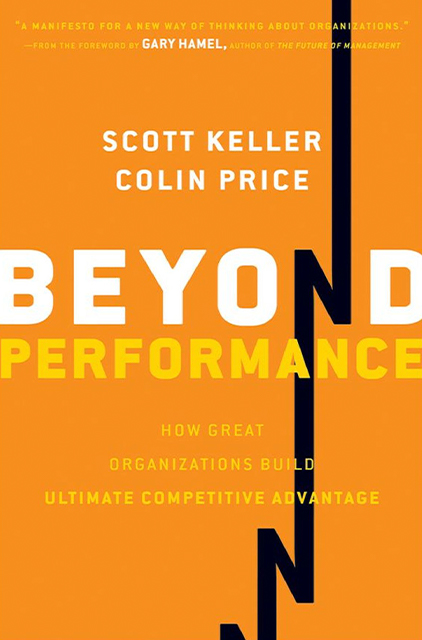 Beyond Performance
Colin Price,
Scott Keller