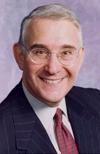 Samuel A. DiPiazza Jr.
Samuel A. DiPiazza Jr. is the CEO of PricewaterhouseCoopers, the global professional services firm with
some 150,000 employees, operating in virtually every country worldwide. Mr. Di Piazza has enjoyed a long career with PricewaterhouseCoopers,
which he joined 1973. He most recently served as
Senior Partner and Chairman of the U.S. firm with executive responsibility for U.S. operations.
Mr. DiPiazza is currently serving a three-year term as a Financial Accounting Foundation Trustee and is also a member of the Frankfurt-based
Mergers & Acquisitions Group (CEO Academy). Very active in civic affairs, he serves on the International Advisory Board of Junior
Achievement, the Executive Council of the Inner City Scholarship Fund, the Board of Directors of the New York City Ballet and the Executive
Committee of the National Corporate Theatre Fund. In 2001 Mr. DiPiazza was elected President of Big Brothers/Big Sisters of New York City.
More From The Author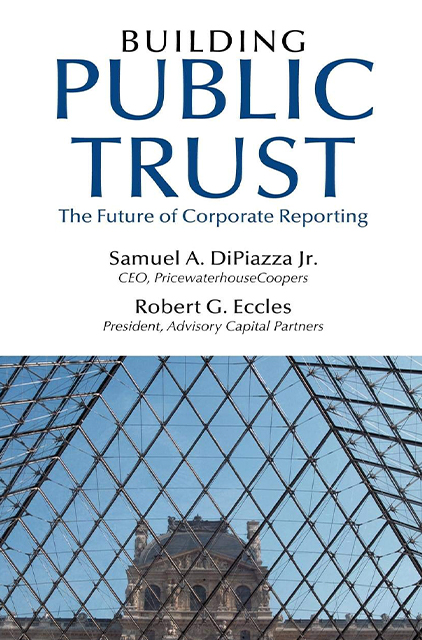 Building Public Trust
Samuel A. DiPiazza Jr.,
Robert G. Eccles