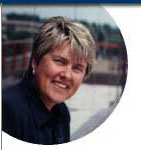 Melinda Nykamp
Melinda Nykamp is the founder, president, and CEO of Nykamp Consulting Group, a nationally recognized professional services
firm with offices located throughout North America, specializing in customer relationship management (CRM) strategy, analytics, information management, and interactive services. Ms. Nykamp
is a frequent speaker at conferences and seminars worldwide, is a feature columnist in numerous trade publications, and is the recipient of several
prominent industry awards. She earned a masters degree from Northwestern University, and is a member of Mensa International.
More From The Author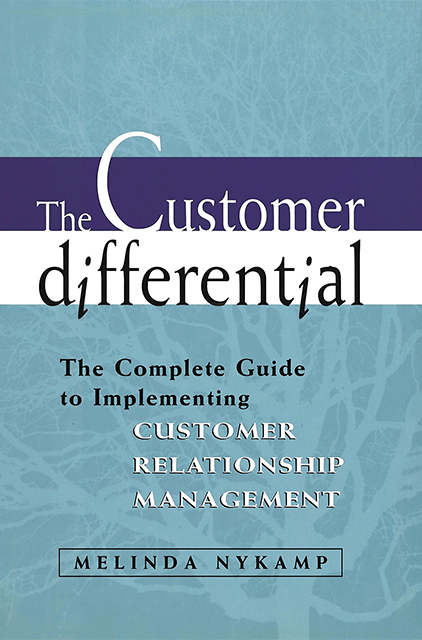 The Customer Differential
Melinda Nykamp