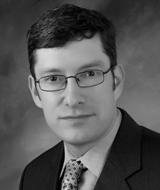 Mason Donovan
Mason Donovan is Chief Sales Consulting Officer for The Dagoba Group. Mason was Managing Director of Client Solution Sales for Personified, a human capital consulting firm, before becoming a principal for The Dagoba Group. He has held progressively responsible sales and marketing positions for over 15 years.
Mason holds a long list of sales achievement awards for direct sales and sales management. He has consulted with over half of Fortune 1000 companies and has a special interest in start-up sales strategy. Mason is the author of DRIVEN: A Manager's Field Guide to Sales Team Optimization and 101 Words and Phrases Everybody in Sales Should Know. He has been a speaker and panelist on a wide range of topics, and is often interviewed for sales team strategy.
Mason earned a Masters in International Business from Webster University in The Netherlands and a Bachelors in International Relations from University of Mary Washington in Virginia. In his free time, Mason can be seen working with local farmers to conserve farmland through his initiative www.TheYardProject.com.
More From The Author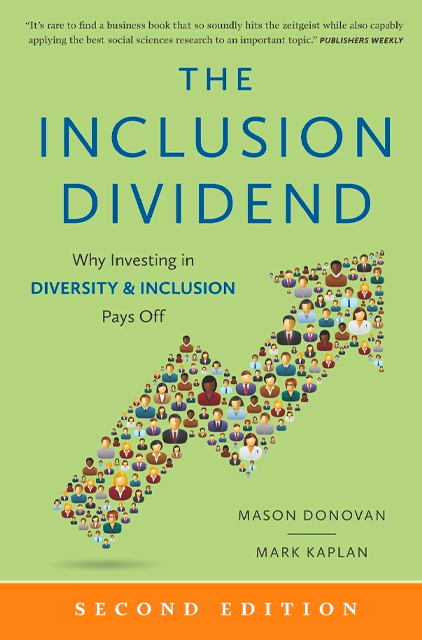 The Inclusion Dividend
Mason Donovan,
Mark Kaplan