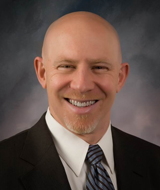 Mark Kaplan
Mark Kaplan is the Chief Diversity and Inclusion Consulting Officer of The Dagoba Group. Mark was the CEO of MGK Consulting before becoming a principal for The Dagoba Group. He has been consulting since 1986 and has advised organizations in the areas of management development, executive coaching, team building and group dynamics, organizational assessment, and diversity management, assessment and strategy development.
Mark has worked with global Fortune 1000 corporations, non-profits and small business organizations. He has worked on five continents, in many environments, and with all levels of management. Mark has been published in leading Diversity publications, a guest speaker at globally focused conferences and often quoted in international business and industry trade publications.
Mark earned his Masters in HR Development from Villanova and a Bachelors in Psychology from the University of Florida. He holds many certifications including Organization and Systems Development from the Gestalt Institute. In between trips, Mark likes to spend time on his passion for cooking and gardening.
More From The Author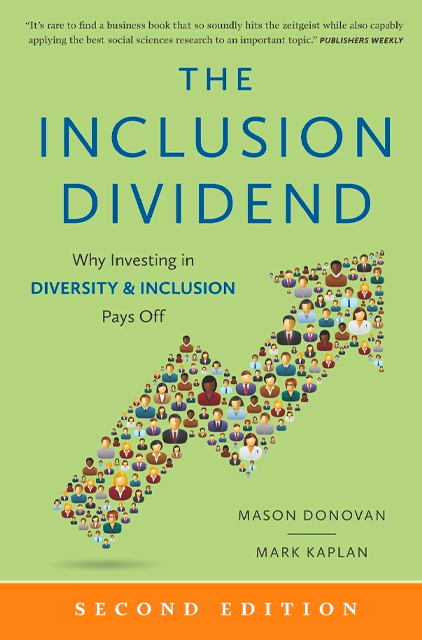 The Inclusion Dividend
Mason Donovan,
Mark Kaplan