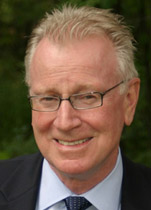 Martin Murphy
Martin Murphy is the Founder and President of QuantumMeetings. His management experience began on Madison Avenue with The J. Walter Thompson Company, then the world's largest advertising agency. In the course of the next several years he held management positions with prominent advertising agencies in New York City. His area of focus was new product development and in that capacity he shared responsibility for the successful introduction of several major consumer brands.
On Wall Street, he served as a Registered Representative in the New York Institutional Sales Department of Merrill Lynch. His clientele was comprised of mutual funds, investment advisors, hedge funds, insurance companies and investment banks.
As an independent consultant he co-founded The Atlantis Group, Inc., a team of marketing professionals utilizing innovative approaches to new product development and strategic planning within the packaged goods and high-tech industries. As President of Meeting Practices, Inc., he delivered management skills training and strategic planning consultation to a clientele that included Fortune 500 organizations, fast-track companies of all sizes, start-ups, non-profit organizations and the public sector. 
More From The Author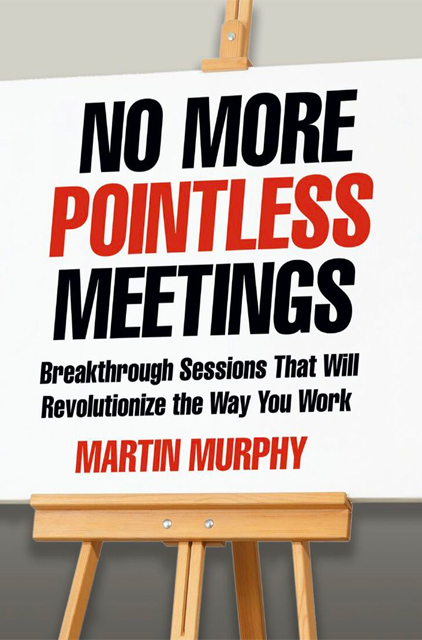 No More Pointless Meetings
Martin Murphy