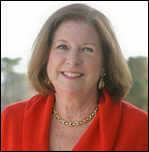 Linda D. Sharkey, Ph.D.
Dr. Linda Sharkey is a HR Executive and Business Strategist who is an internationally recognized author and expert on leadership development and talent management. Her primary focus is coaching and developing leaders and teams and driving talent and workforce planning initiatives that support productivity and company growth. She is CEO of Tomlin Sharkey & Associates, a boutique consultancy focused on leadership, cultural and organizational transformation. She is also Founding Member of the Marshall Goldsmith Group a premier executive coaching organization.
Linda was Chief Talent Office and VP of People Development for HP where she was responsible for executive development, succession planning, talent management, performance management, and workforce planning and organization improvement. Before joining HP she held Executive Human Resource positions at GE. She designed a high impact leadership development initiative named a best practice by Jack Welch.
Dr. Sharkey is a frequent speaker and widely published in the area of leadership and organization development, culture change and executive coaching. Her most recent book Winning with Transglobal Leadership: How to Develop top Global Talent to Build World Class Organizations which she co-authored has been recognized as one of the "top 30 business books for 2012" by Soundview. She has co-authored an acclaimed book on talent development and data analytics entitled Optimizing Talent: What Every Leader and Manager Needs to Know to Sustain the Ultimate Workforce. Her clients include such companies as NetApp, Genetech, Bell Canada, Sodexo, Boeing, HCHS, Reckett Benckiser, Corning, Jones Lang LaSalle, PricewaterhouseCoopers and Sun Products.
More From The Author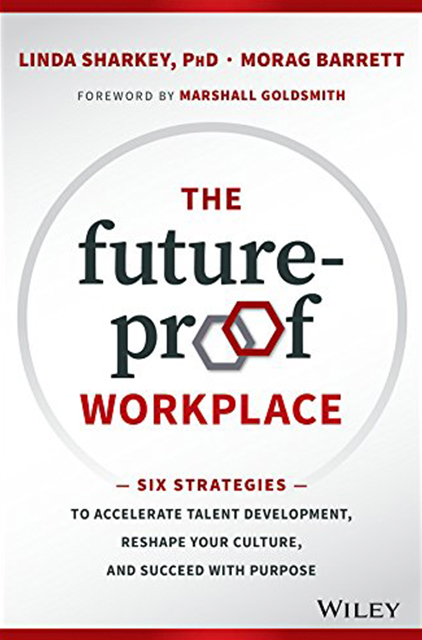 The Future-Proof Workplace
Morag Barrett,
Linda D. Sharkey, Ph.D.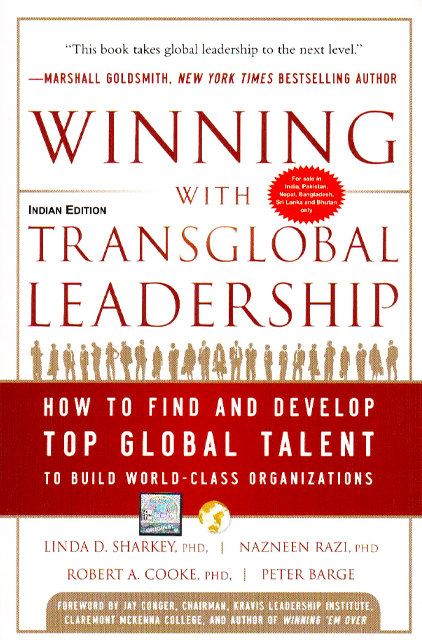 Winning with Transglobal Leadership
Robert A. Cooke, Ph.D.,
Nazneen Razi, Ph.D.,
Peter Barge,
Linda D. Sharkey, Ph.D.