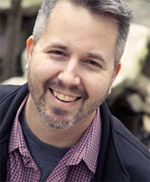 Lee LeFever
Born and bred in North Carolina, Lee LeFever moved to Seattle in 1998 with a freshly minted Masters of Health Administration and without a job. Eventually he found work at a healthcare data company and developed a passion for online communities. It was during this time that he met Sachi, who would become his wife and business partner.
In 2003, Lee's passion for online community building led him to form Common Craft as a consulting company. It was the experience of working with confused consulting clients that led him to focus on explanation.
Common Craft is now run by both Lee and Sachi, and hosts a library of close to 50 video explanations used by individuals and companies all over the world. Lee, Sachi, and their dog Bosco live in Seattle where they enjoy the beautiful Pacific Northwest (yes, even the rain).
More From The Author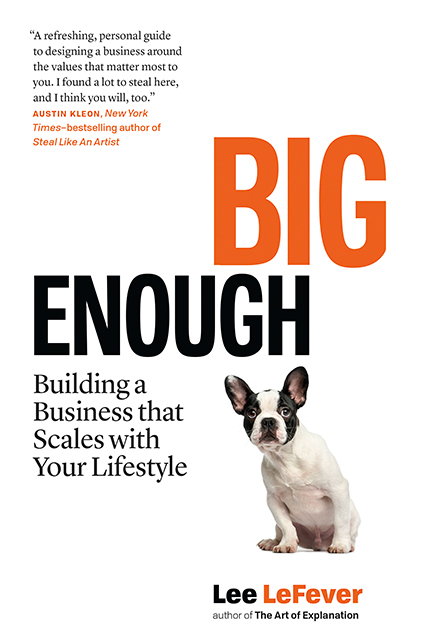 Big Enough
Lee LeFever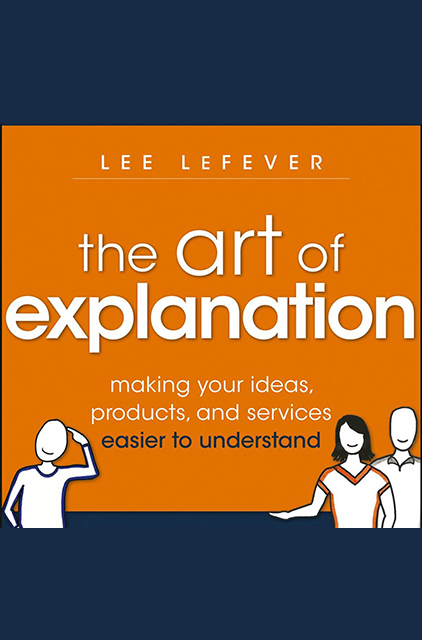 The Art of Explanation
Lee LeFever