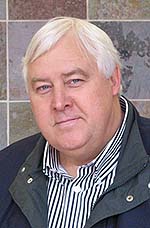 Kenneth R. Johnson
Kenneth R. Johnson A veteran of 32 years in the computer industry, Ken Johnson spent 28 years with IBM
Corporation helping to develop industry-leading software products. Known within IBM as a premier software development expert and
executive, he often was sought after to evaluate development opportunities and perform internal development audits.
In the late 1970s, Johnson was one of the lead designers for CICS/MVS in IBM's Hursley, England, Laboratory. CICS has endured as one of the most popular
and successful software products in the history of the IT industry.Johnson spent most of the 1980s in IBM's Rochester, Minnesota, laboratory,
where he was one of the original design managers of the AS/400. Over the course of a number of assignments, he managed the development
of most of the different parts of its unique operating system. Johnson was a key member of the management team that earned the 1990 Malcolm
Baldridge Award for the outstanding quality of AS/400. He also served as Director of Development for Technology Projects in the AS/400 division
and managed the development of the Network Station, IBM's thin client personal computer.
Johnson joined Andrews Consulting Group in 1998 and founded the Technology Solutions practice area. He has been a frequent speaker at user groups including SHARE, GUIDE, and COMMON.
He and his wife Adria, reside in Rochester, Minnesota. When not building software, he likes to play bass guitar in a 1960s rockband, skate on an amateur hockey team, and help
his sons run a professional video production company.
More From The Author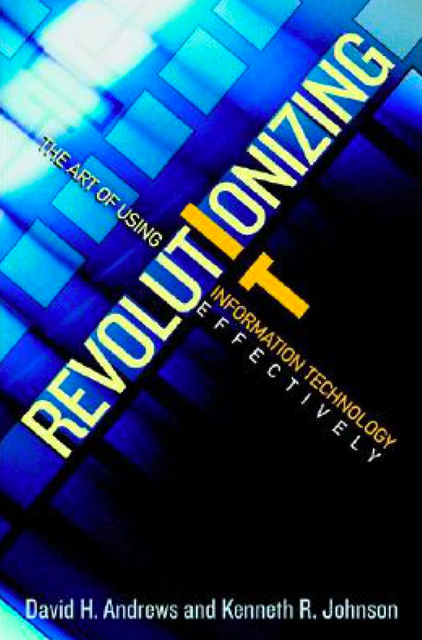 Revolutionizing IT
David Andrews,
Kenneth R. Johnson