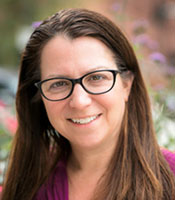 Julie Williamson
Chief Growth Enabler for Karrikins Group, Julie Williamson has worked around the world with some of the largest companies, helping them set and execute on strategy and transformation. At the same time, she has worked with small, local organizations (for profit, non-profit, and government) to drive success as they seek to grow their revenue and their impact their communities.
Julie is an educator and a professional, teaching undergraduate and graduate level courses on organizational strategy, behavior, and change, and helping students connect the theoretical concepts to real-world applications. Her work with knowledge management and leadership development has been put to the test with Fortune 100 companies and stands well outside of the classroom.
Her work with Peter Sheahan on the recently released book MATTER: Create more value, move beyond the competition, and become the obvious choice highlights Julie's commitment to working with clients to find and deliver on opportunities for growth and development.
More From The Author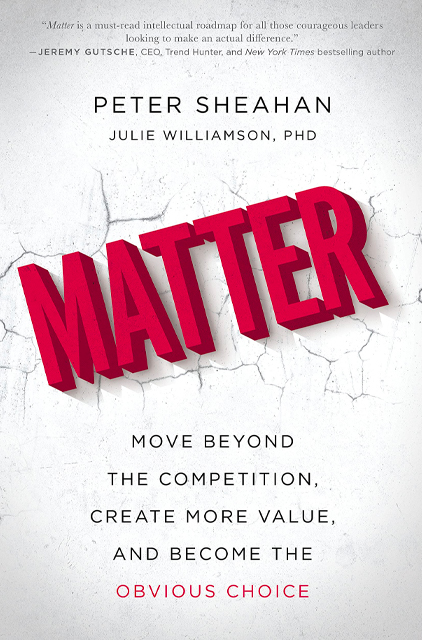 Matter
Julie Williamson,
Peter Sheahan