John C. Beck
John C. Beck
is an Associate partner and Senior Research Fellow at the Accenture
Institute for Strategic Change. He is also a Visiting Professor at the
Anderson School of Management at the University of California at
Los Angeles and an Adjunct Professor at the Ivey School at the
University of Western Ontario. Beck has served as Publisher of the
Asian Century newsletter and has published more than one hundred
books, articles, and business reports on the topics of e-commerce,
business in Asia, strategic management, globalization, leadership,
and organizational behavior.
More From The Author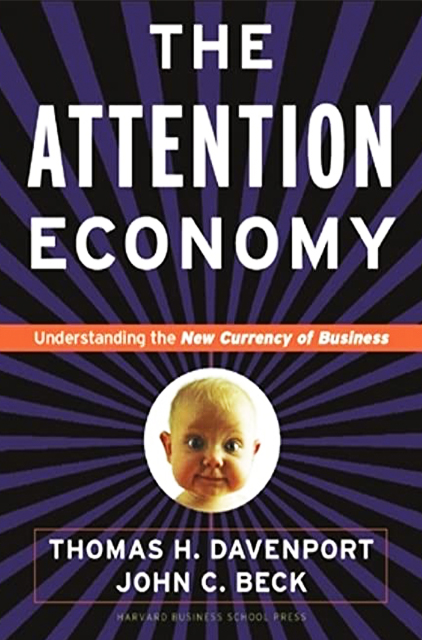 The Attention Economy
John C. Beck,
Thomas H. Davenport