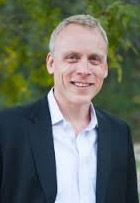 Jay Papasan
Jay Papasan is the vice president of publishing and executive editor at Keller Williams Realty, Inc., an Austin, Texas-based, real estate franchise company with over 80,000 real estate associates, operating in more than 675 market centers (offices) across the United States and Canada.
In 2003, with the release of The Millionaire Real Estate Agent, co-authored by Gary Keller and Dave Jenks, Papasan became a best-selling author when the book spent time on BusinessWeek's best-seller list. In 2005, they co-authored their second book, The Millionaire Real Estate Investor, which reached The New York Times best-seller list, as well as BusinessWeek's best-seller list.
He also edited and collaborated with Rick Villani and Clay Davis on the New York Times best-selling FLIP: How to Buy, Fix and Sell Houses for Profit in 2007. In 2009, he co-authored Your First Home with Gary Keller and Dave Jenks as well as SHIFT: How Top Agents Tackle Tough Times which was Nielsen BookScan's #1 Real Estate Book for 2009 and, in 2010, reached #2 on Amazon, #3 on the USA Today Money List, #4 on the WSJ Business list and #5 on the NY Times Business list, and #10 on the New York Times Hardcover Advice.
More From The Author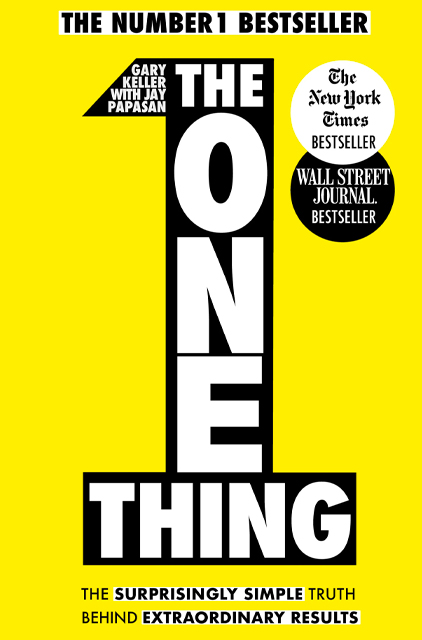 The ONE Thing
Jay Papasan,
Gary Keller