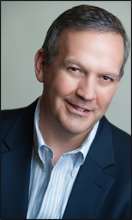 James Kerr
James M. Kerr is a management consultant and organizational behaviorist. He specializes in strategic planning, corporate transformation and project & program development. For over 20 years, Jim has forged a different type of consulting practice – one that does its engagements "with" its clients, instead of "to" them.
Whether helping larger organizations, like The Home Depot re-imagine its store operations, or advising smaller firms, like specialty insurer Jewelers Mutual open up new markets, Jim has a reputation of making a difference.
A graduate of Bentley University located in Waltham, Massachusetts, Jim earned an M.S. degree in Management Science from Rensselaer Polytechnic Institute — where he continues to teach graduate-level Strategic Planning courses in its Lally School of Management.
More From The Author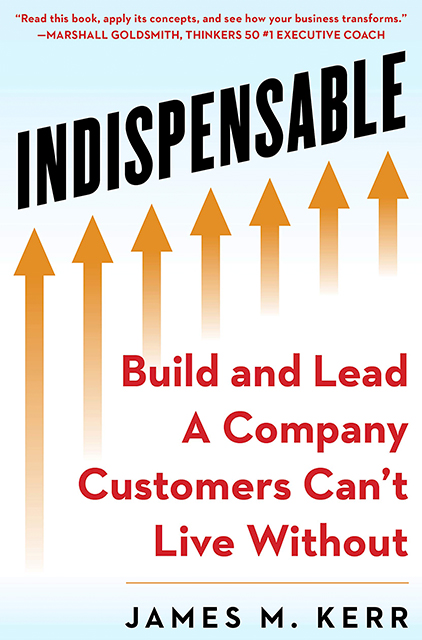 Indispensable
James Kerr