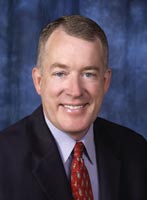 James D. Power IV
James D. Power IV is an executive vice president of J.D. Power and associates, and the oldest son of the company's founder. Power represents the company worldwide as the head of its international operations. He assesses and coordinates the needs of multinational clients and oversees the flow of information internally between the firm's international offices in Canada, the United Kingdom, Germany and Asia Pacific.
Mr. Power is also Chairman of J.D. Power Asia Pacific, a wholly owned subsidiary of J.D. Power and Associates.
He is the coauthor of Satisfaction: How Every Great Company Listens to the Voice of the Customer, the definitive book on how to boost profits by increasing customer satisfaction. Satisfaction mines J.D. Power's extensive data on customer satisfaction for the strategies and practices that translate into improved profits.
Since joining J.D. Power and Associates in 1990, Mr. Power has held a number of senior positions with the firm.
More From The Author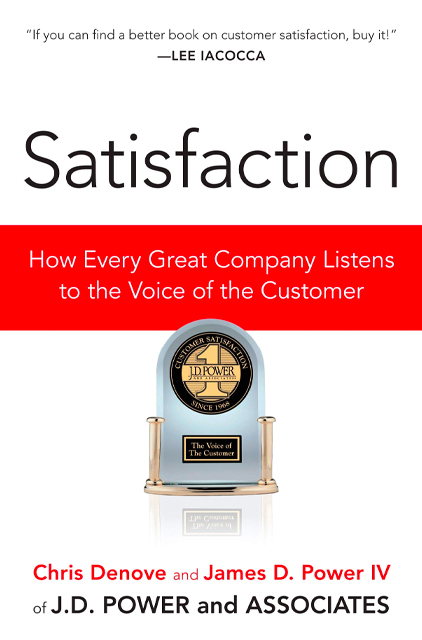 Satisfaction
Chris Denove,
James D. Power IV