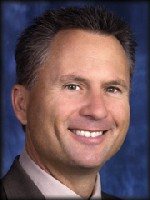 Chris Denove
Chris Denove is a vice president of J.D. Power and Associates, where he brings a vast amount of experience to the company. Denove specializes in assisting businesses improve their customer satisfaction and profits through the act of listening to the voice of the customer.
He helps senior executives of some of the nations' largest corporations integrate customer information and feedback into tactical and strategic planning, and then works with these companies to turn that information into profitable customer advocacy.
Mr. Denove is co-author of J.D. Power and Associates' groundbreaking book, Satisfaction: How Every Great Company Listens to the Voice of the Customer, the definitive book on how to boost profits by increasing customer satisfaction.
Chris has been with J.D. Power for ten years and he founded the firm's Internet and Retailing practice areas.
He has practiced consumer law in California and been an adjunct professor at Pepperdine University. He has appeared on many television shows, including CNN and CNBC, and major publications such as the Wall Street Journal and USA Today frequently seek his unique perspective.
More From The Author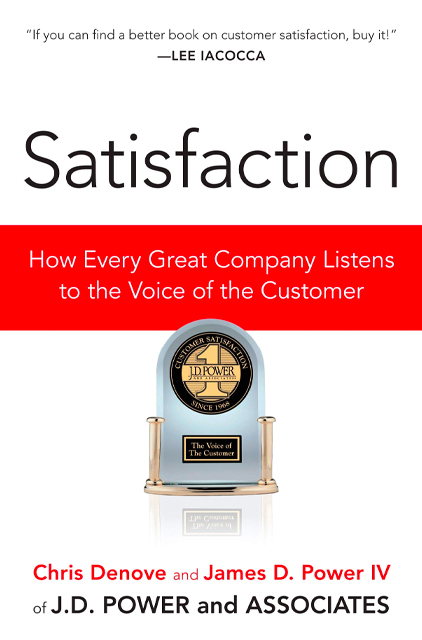 Satisfaction
Chris Denove,
James D. Power IV