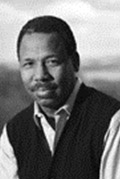 Frederick A. Miller
Cited as a forerunner of corporate change in The Age of Heretics: A History of the Radical Thinkers Who Reinvented Corporate Management, Frederick A. Miller is the CEO of The Kaleel Jamison Consulting Group, Inc. With 30-plus years of experience in organization development and transformation, he has partnered with such renowned organizations as Apple Computers, Allstate, the City of San Diego, DuPont, EILEEN FISHER, INC., FedEx Kinko's, Foxwoods Casino, Merck, Mobil, Omega Institute, Northeast Utilities, Singapore Telecommunications, Toyota, and United Airlines. He has worked globally at Fortune 50 companies based in such countries as Australia, Belgium, Singapore, the Netherlands, and the United Kingdom.
Fred specializes in using Inclusion as the HOW – a foundational transformation mindset he co-created with Judith H. Katz – to accelerate results and achieve higher performance. His work has helped organizations to accelerate growth and bottom-line results, work through turnaround situations, and make the transition from "founder-centrism" to professional management. In 1972, as a manager and then officer with Connecticut General Life Insurance Company (now CIGNA), he helped pioneer one of the nation's first corporate diversity and inclusion efforts.
Fred has served on the boards of Ben & Jerry's Homemade, Inc., World Education Inc., the American Society for Training & Development, the Organization Development Network, and NTL Institute. Currently he serves on the boards of Day & Zimmermann (a $3 billion family-owned business), Bainbridge Graduate Institute, One World Everybody Eats Foundation, The Sage Colleges, Seton Health Foundation, and the Center for Automated Technology Systems (CATS, the center for advanced manufacturing and robotics) at Rensselaer Polytechnic Institute. He is also the founder of Community 2022, which annually brings together people from different countries, regions, professions, and backgrounds to examine the effects of social, political, and economic issues.
More From The Author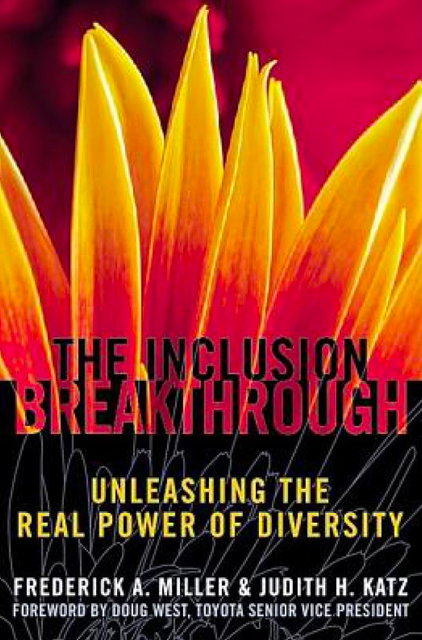 The Inclusion Breakthrough
Judith H. Katz,
Frederick A. Miller