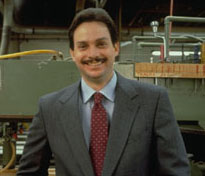 Evan M. Dudik
Evan M. Dudik is President of Evan M. Dudik & Associates, Inc., a management consulting firm based in Vancouver, Washington
(www.emd-assoc.com). His firm specializes in fact based, rapid-response strategic consulting, new market entry, and operations improvements
for clients worldwide. Formerly President of a wood products manufacturing company, Dudik has also been a consultant for the international firm McKinsey and Company and a lobbyist in Washington, D.C. His articles on corporate strategy have appeared in The Wall Street Journal, and the Journal of Business Strategy. Dudik is a graduate of the University of Texas (Ph.D.), Harvard Business School (MBA), and St. John's College (BA).
More From The Author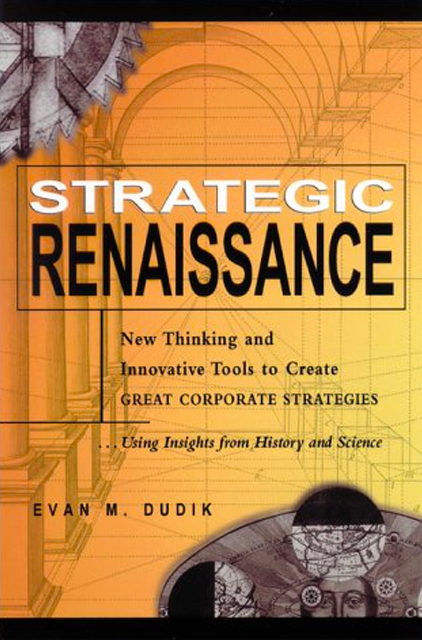 Strategic Renaissance
Evan M. Dudik