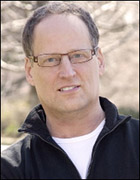 Douglas Stone
Douglas Stone is a Founder of Triad Consulting Group and a Lecturer on Law at Harvard Law School. Through Triad, he consults to a wide range of organizations, including Fidelity, Honda, HP, Merck, Shell, Time Warner, the Nature Conservancy, and the Boston Area Rape Crisis Center.
In addition to teaching and consulting, Stone has spent 22 years with the Harvard Negotiation Project, where he worked with Roger Fisher and other colleagues on advanced negotiation applications and the development of negotiation theory. He learned an enormous amount from Roger, perhaps most importantly, how to cultivate optimism in the face of seemingly-intractable conflicts.
Stone graduated from Brown in 1980, and Harvard Law School in 1984. Prior to returning to Harvard, he practiced transactional and regulatory banking law at firms in Boston and New York.  In his spare time he play guitar with my band, Monkey Down.
More From The Author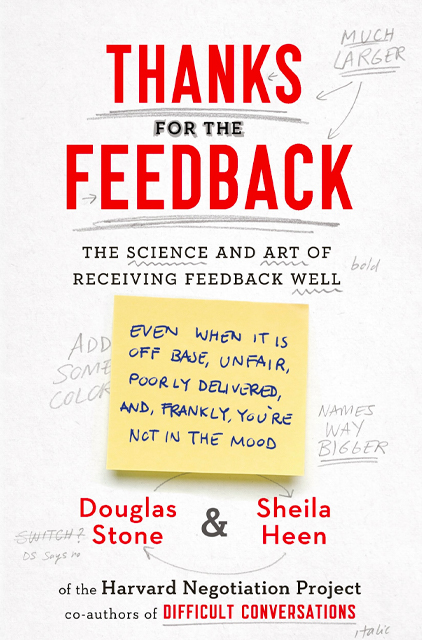 Thanks for the Feedback
Douglas Stone,
Sheila Heen