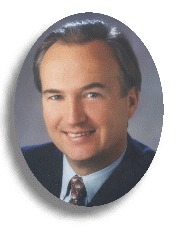 Don Peppers
Don is the acclaimed co-author, with Martha Rogers, of two business classics: The One to One Future and Enterprise One to One, both of which are seminal works in the rapidly growing fields of Customer Relationship Management ("CRM") and interactive marketing. They have also co-authored The One to One Fieldbook, with Bob Dorf (president of Peppers and Rogers Group). The duo's newest book, The One to One Manager, was released in October, 1999.
Don is also the author of Life's a Pitch – Then You Buy, based on his own career as a new business "rainmaker" for world-class advertising agencies, including Chiat/Day and Lintas:USA. He capped his advertising career as the CEO of Perkins/Butler Direct Marketing, a top-20 direct-market advertising agency. He and Dr. Rogers were named 1998 Direct Marketers of the Year by Direct Marketing Days in New York.
Prior to marketing and advertising, Don worked as an economist in the oil business and as the director of accounting for a regional airline. He holds a bachelor's degree in astronautical engineering from the U.S. Air Force Academy and a master's degree in public affairs from Princeton University's Woodrow Wilson School.
More From The Author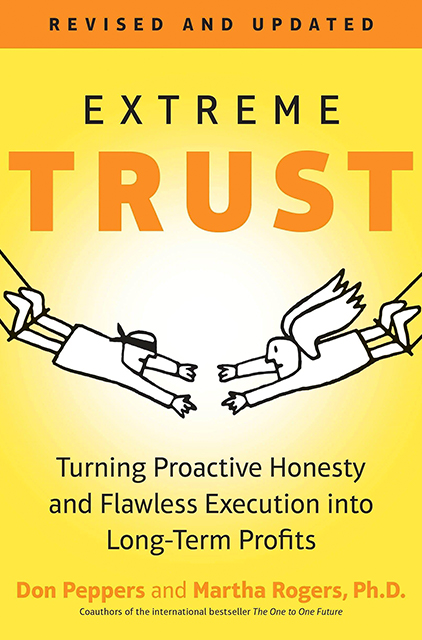 Extreme Trust
Don Peppers,
Martha Rogers