Dan Steinbock
Dan Steinbock is an affiliate researcher at the Columbia Business School Institute for Tele-Information (CITI),
and a visiting virtual professor at the Helsinki School of Economics and Business Administration. He is the author of The Birth of Internet Marketing Communications and Triumph
and Erosion in the American Media and Entertainment Industries. He lives in New York City and in Helsinki.
More From The Author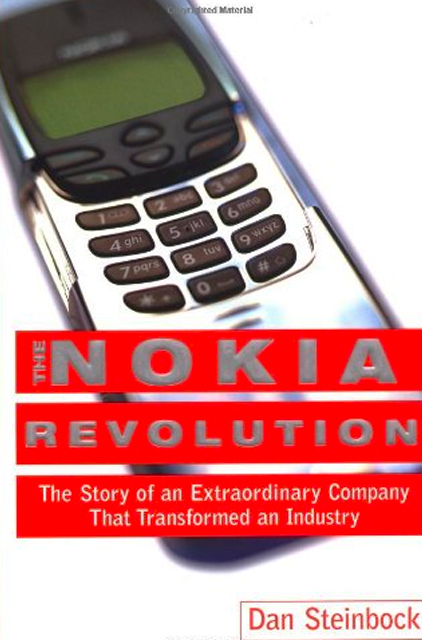 The Nokia Revolution
Dan Steinbock