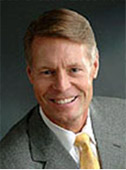 Bradford D. Smart, Ph.D.
Brad completed his doctorate in Industrial Psychology at Purdue University, entered consulting, and since the 1970s has been in private practice as President of Smart & Associates, Inc., based in the Chicago area. Brad is frequently acknowledged to be the world's foremost expert on hiring. As a consultant to many visible Global 100 companies, Brad introduced Topgrading methods.  Brad has conducted in-depth interviews with over 6,500 executives.
More From The Author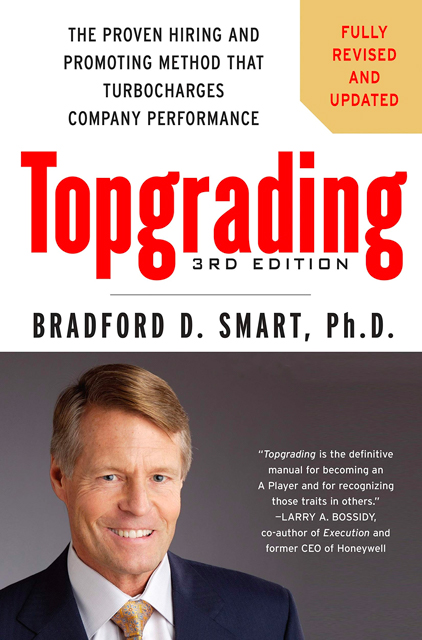 Topgrading
Bradford D. Smart, Ph.D.