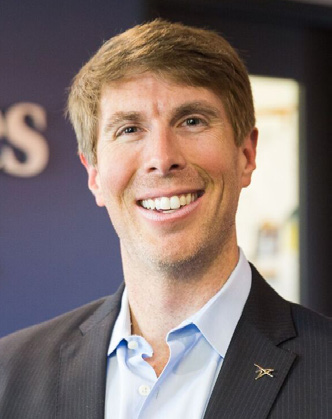 Adam Witty
Adam Witty is the Founder and CEO of Forbes Books, the book publishing brand of Forbes Media, publisher of Forbes Magazine.
In 2005, Adam founded Advantage – creating a done-for-you system to simplify book publishing for busy business leaders. What began in the spare bedroom of Adam Witty's home turned into thousands of customers in 50 U.S. states and 13 countries.
Adam's innovative approach to publishing attracted Forbes, resulting in the origination of a partnership as the exclusive publishing partner of Forbes, in 2017. This led to the creation of Forbes Books  – the exclusive publishing imprint of Forbes. As the CEO of Forbes Books, Adam helps prominent business leaders across the globe become authors and establish top Authority in their fields.
Adam appeared on the prestigious Inc. 30 Under 30 list of America's Coolest Entrepreneurs in 2011. Additionally, Advantage made the Inc. 500/5000 list for six of the past eight years. Adam has appeared in the USA Today, Investor's Business Daily, Wall Street Journal, and on ABC and FOX.
More From The Author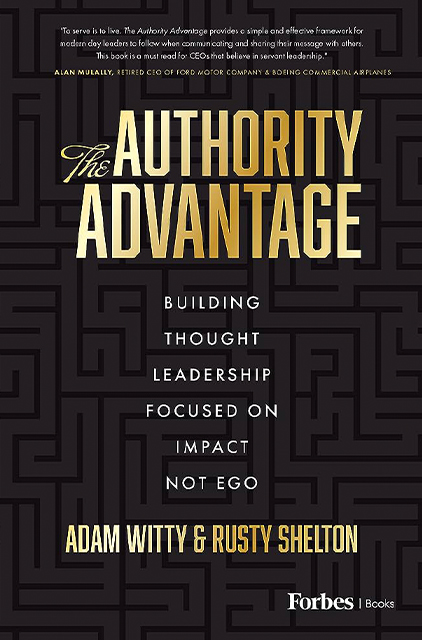 The Authority Advantage
Adam Witty,
Rusty Shelton