Overcoming the Biases that Can Limit Women's Careers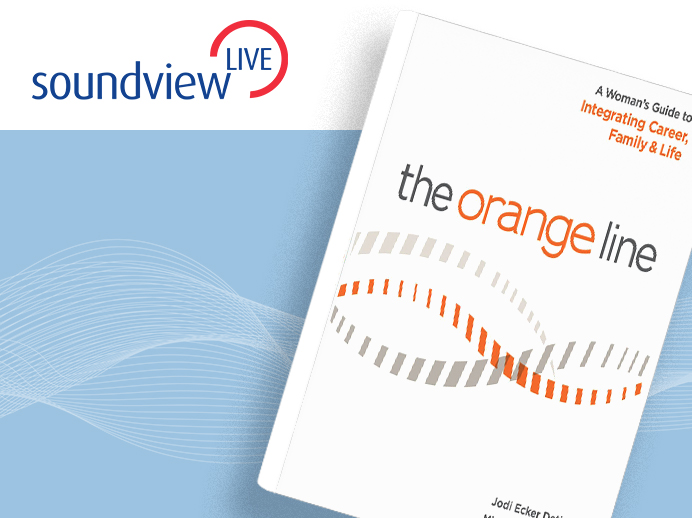 Why do women find work-life balance so hard? Why is having it all such an illusive quest? Why haven't women achieved equality yet in the leadership ranks?
In this Soundview Live webinar, Overcoming the Biases that Can Limit Women's Careers, Jodi Ecker Detjen probes these questions and more. Through interviews with 118 college-educated women, they document the varied career stories and day-to-day anecdotes in the ongoing work-life struggle. They also uncover a revolutionary new line of thinking: Women are holding themselves back with outdated ideals and rigid rules for how to act: The Feminine Filter™. Detjen provides tools to help women remove this Filter and to help companies overcome the biases that limit women's careers.
About the Speaker
Jodi Ecker Detjen
Jodi has been a professor of management at Suffolk University since 1999. Jodi teaches management atthe MBA, Undergraduate and Corporate Education levels both online, in the classroom and internationally. Jodi writes about the skills required and organizational aspects related to living an integrated life. She also is a principal partner of a boutique consulting firm, the InTrinsic Group. Jodi works with organizations to deliver outcome-focused leadership development and process improvements to better match performance to strategy, and coaching to foster effective performance. Prior to teaching and independent consulting, Jodi was as an international management consultant based in London, England working with Global 1000 clients focused on large-scale organizational change. Jodi received her MA in International Development Policy focusing on organizational development from Duke University and her BSc from Virginia Tech in Management Science.
Back to all webinars