Navigating in a Disruptive Age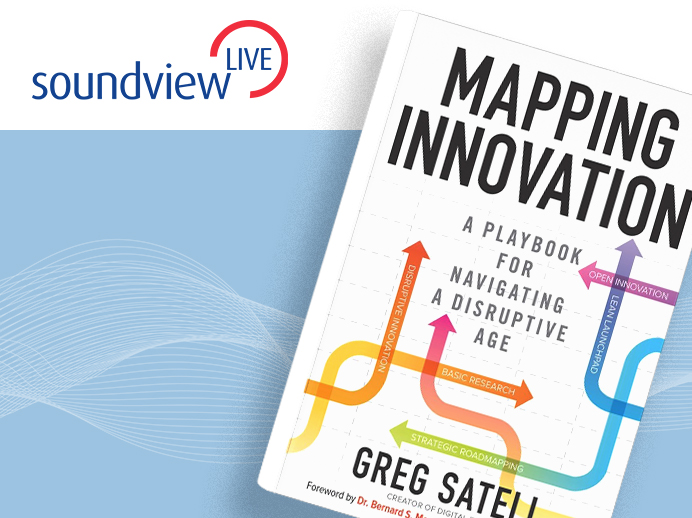 Today, managers are often told that they must "innovate or die," but are given little useful guidance on how to go about it.
In this Soundview Live webinar, Greg Satell provides effective strategies that managers can pursue to dramatically increase their chances of success. Thoroughly researched, backed by original reporting and told through compelling stories of innovative organizations such as Google, IBM, Experian, Argonne National Laboratory and MD Anderson Cancer Center, Satell gives managers what they have been looking for: a strategic playbook for navigating a disruptive age.
About the Speaker
Back to all webinars
More Webinars