Business Lessons for Today from Leaders of the Past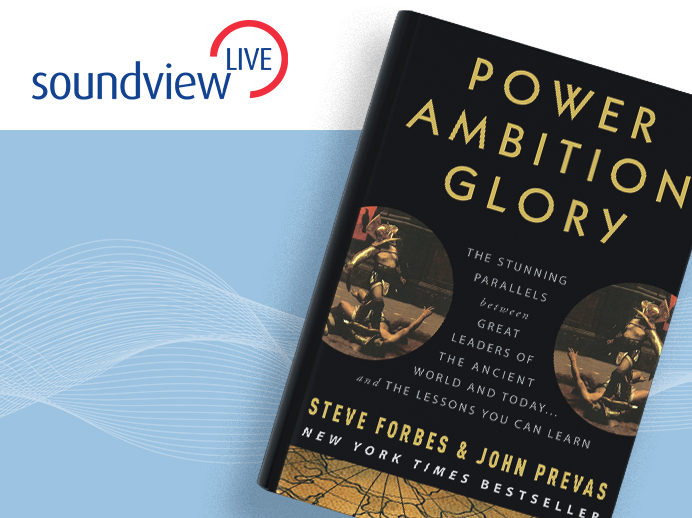 At this Soundview Live webinar, Steve Forbes, author of Power Ambition Glory, discusses the intriguing comparisons between six great leaders of the ancient world and contemporary business leaders.
You'll learn that great leaders not only have vision but know how to build structures to effect it, that they know how to build consensus and motivate by doing what is right rather than what is in their self-interest, and that leadership is about keeping a sane and modest perspective in the face of success and remaining focused on the fundamentals.
The 60-minute MP3 recording of this event as well as the featured book review of Power Ambition Glory will be available to listen to or download from your Online Library immediately after check-out.
About the Speaker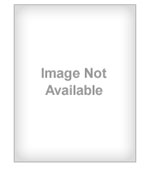 Back to all webinars