Book Review by Taylor Berrett
Change is constant. The last couple of years are proof of that. As soon as one industry-wide or global crisis is over, another one steps up to take its place. As the world is becoming more connected, it also seems to be getting more complicated— and this constant state of flux is making leadership in business more difficult than ever.
Can you blame some organizations for reverting to the organizational structures, systems, and management styles that were born in the Industrial Age? In periods of uncertainty, the first instinct is often to look to what's worked in the past. But what worked then is no longer effective today— what's effective today likely won't even be effective by tomorrow.
Fortunately, it is possible to build constant evolution into your company's processes— and a brand-new book may be the most effective guidebook to help you do it.
Disruption Proof: Empower People, Create Value, and Drive Change is the work of Brant Cooper, the New York Times bestselling author of The Lean Entrepreneur and CEO/Founder of Moves the Needle. He's been advising startups and massive enterprises all over the globe for decades, and Disruption Proof is a synthesis of everything he's learned about why some companies drown in disruption and others sail.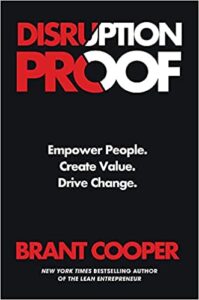 Proven Techniques and Actionable Steps
Across a range of case studies that cover companies as varied as Intuit and 3M, Cooper demonstrates again and again that with the right mindset and a series of practical processes and strategies, any company that keeps its sights set on creating value for their customers can thrive— even in the absurdly unstable and uncertain world where we all live and do business.
We cannot recommend Disruption Proof highly enough, particularly due to its long list of practical, actionable, and detailed instructions for navigating a range of common needs that businesses encounter at every stage of their growth.
Developing an understanding of customers and colleagues that begins with empathy and leads to real insights.
Conducting tests that challenge prevailing assumptions with a spirit of exploration and open-mindedness.
Leveraging data and insights to break through inherent biases.
Balancing operational execution with constant learning to produce a perfect equilibrium.
Managing behavior to match corporate values, guided always by ethics and moral centeredness.
With Cooper's action-oriented tools, company leaders will be empowered— and will in turn empower their employees— to become creative problem solvers no matter the challenge, ensuring that their company will have the ability to navigate moments of crisis and turn them into truly transformative opportunities.
The Bottom Line
Can any company really become 'disruption-proof?' By the end of his excellent book, Brant Cooper will have you believing that it can— and that you're now equipped to take on any challenge that comes your way. If you want an organization that's more resilient, agile, and dynamic, one that can endure long-term through the storms of uncertainty that only seem to grow with each passing year, Disruption Proof is required reading.
________________________________________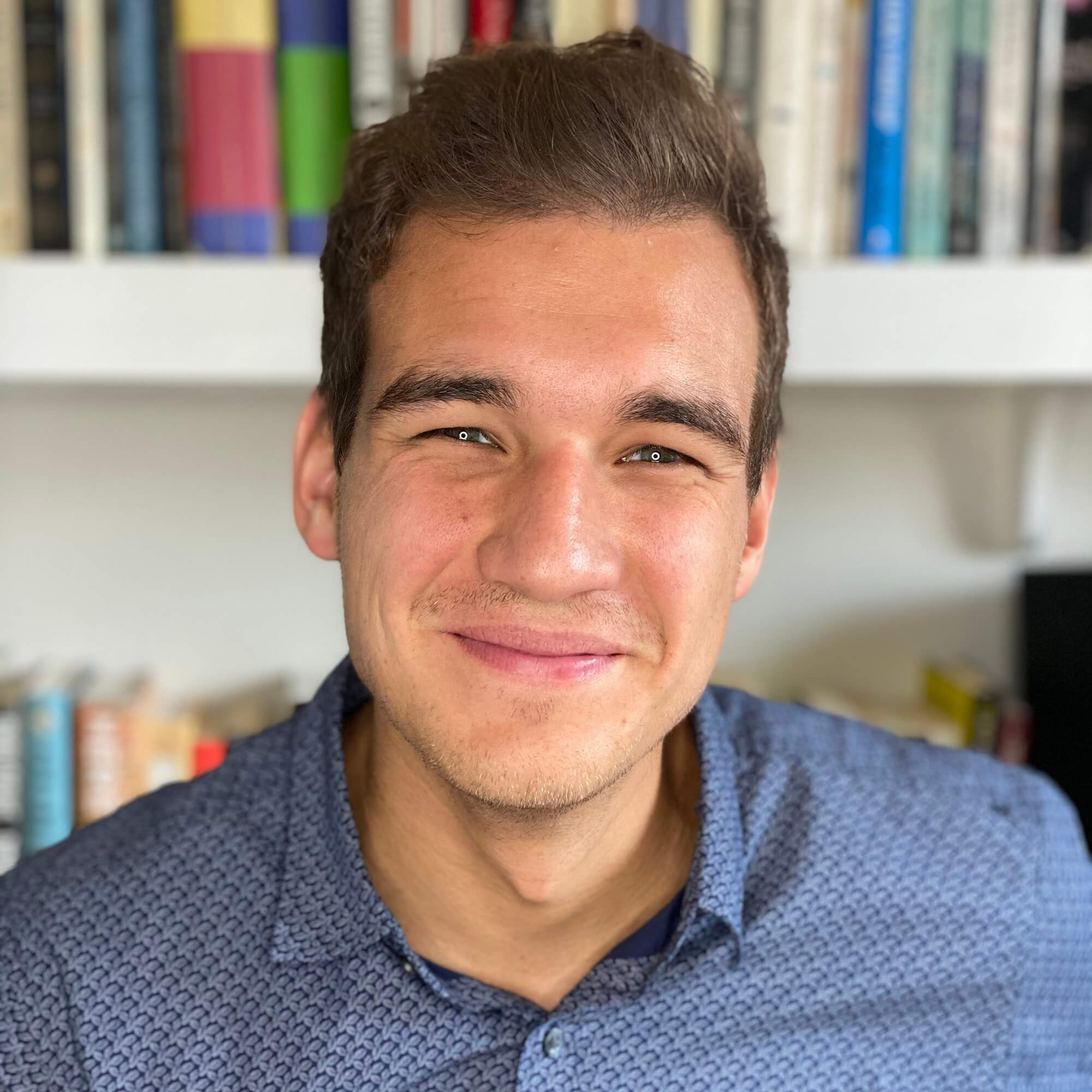 Taylor Berrett is a Contributing Writer at Soundview. He is also a freelance writer, editor, and host of the podcast Alone in a Room.