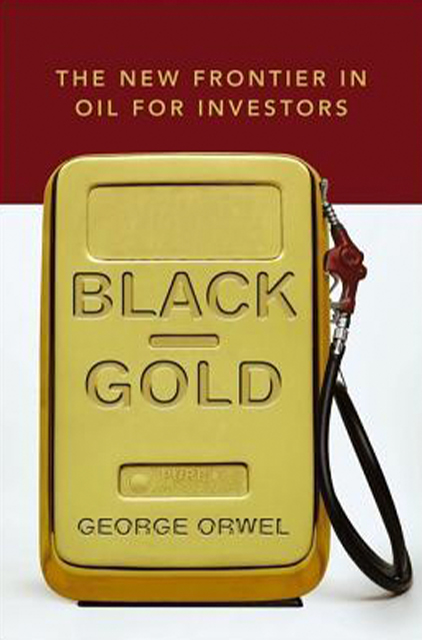 Black Gold
The New Frontier in Oil for Investors
15min
reading /
21min
listening time
About the summary
Instead of mourning the world's dwindling oil supplies, the author suggests investors embrace the trend as an opportunity. An experienced oil-industry analyst, he says several years remain for investors to enjoy what he considers today's boom in oil exploration and refining. Readers will learn specific guidelines they can use to benefit from high oil prices. The author also explains oil-industry basics, the ramifications of Peak Oil and alternative fuel options.
In This Summary, You Will Learn:
The basics of the oil industry.
The consequences of an oil peak for today's society.
The possibilities that alternative fuels offer.
Why energy is such a hot commodity.
How to benefit from high oil prices as an investor.
Buy the book at Amazon