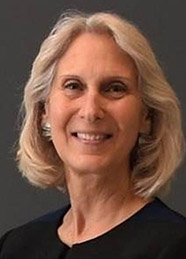 Tina Kuhn
Tina Kuhn is an accomplished Senior Executive with expertise in organizational transformation.
Her thirty-five years of demonstrated success span executive management, operations management, business development, and program management. Throughout her executive career, Tina has held a number of leadership positions. At present, she serves as President & CEO of a cyber security company.
Tina holds a Bachelor of Science degree in Information Systems Management from the University of Maryland. Additionally, she earned her Project Management Professional (PMP) credentials through the Project Management Institute (PMI).
More From The Author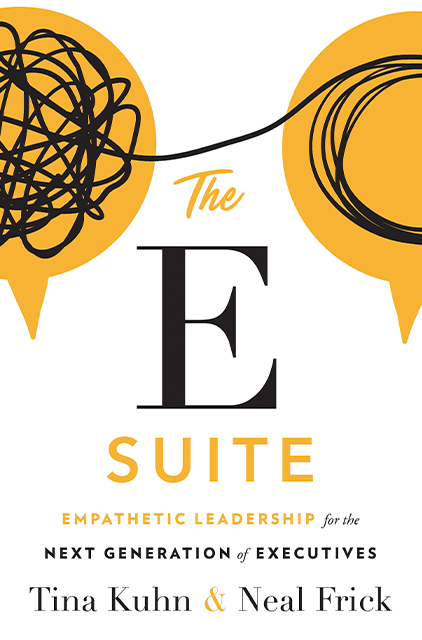 The E Suite
Tina Kuhn,
Neal Frick