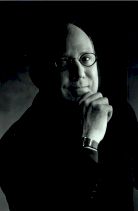 Stephen M. Dent
Stephen M. Dent, founding partner of the Minneapolis-based
consulting firm The Partnership Continuum, Inc., is an award-winning organizational
consultant specializing in developing internal and strategic partnerships.
Through workshops, speeches, and nearly twenty years of experience working
with such clients as AT&T, Northwest Airlines, GE Capital Services, the
U.S. Postal Service, and USWest Communications, he has trained thousands
of managers, executives and consultants in the benefits of partnering intelligence.
More From The Author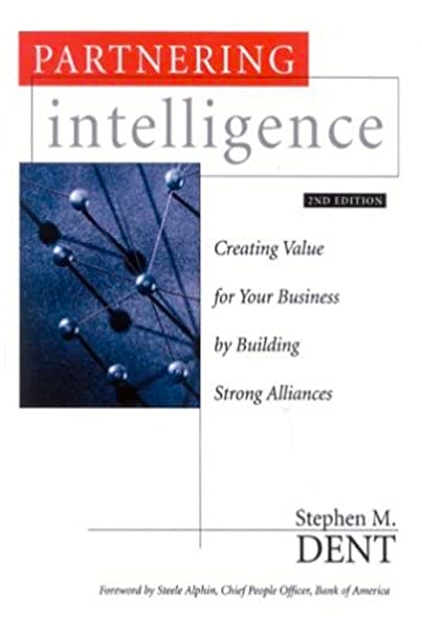 Partnering Intelligence
Stephen M. Dent