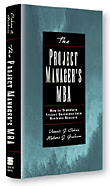 Robert J. Graham
Robert J. Graham is currently an independent management consultant in the areas of project management and organizational change and is a senior consultant with the Strategic Management Group. Previously he was a senior staff member of the Management and Behavioral Sciences Center at the Wharton School, University of Pennsylvania.
Graham has also held visiting professor positions at both the University of Bath, in England, and the University of the German Armed Forces in Munich, Germany. He continues as adjunct professor at both the University of Pennsylvania and as a part of the Project Management Unit at Henley Management College in Henley, England.
Graham's first book is Project Management as if People Mattered, his second book, co-authored with Randy Englund from Hewlett-Packard, is called Creating an Environment for Successful Projects.
Graham has a B.S. degree in systems analysis from Miami University, as well as an MBA and Ph.D. degree in operations research from the University of Cincinnati. He was also a postdoctoral fellow at the Wharton School. In addition, he has an M.S. in cultural anthropology from the University of Pennsylvania.
More From The Author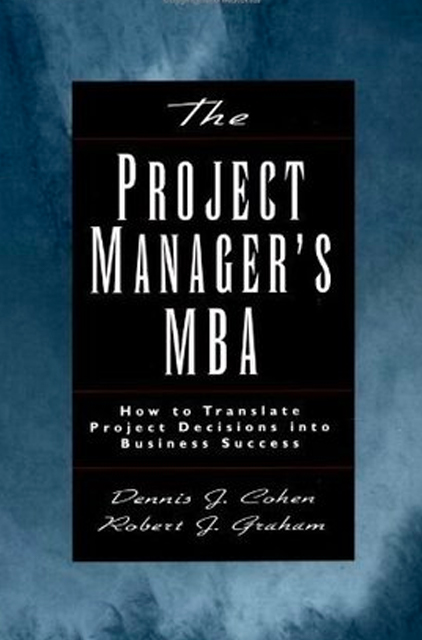 The Project Manager's MBA
Dennis J. Cohen,
Robert J. Graham