Robert Bruce Shaw
Robert Shaw assists business leaders in building organizations and teams capable of superior performance. He provides advice on the development and implementation of new strategies aimed at increasing long-term profitability and growth. Such work often requires an integrated and disciplined approach to transforming a firm's structure, culture, management systems and talent. His specialty is working closely with senior executives, as individuals and as groups, on the management of organizational and leadership change. Robert often works with leaders in new positions to help them transition into their roles and with longer-tenured leaders who seek to enhance their effectiveness.
Robert's clients span a variety of industries including pharmaceuticals, financial services, telecommunications, industrial products, defense, power utilities and consumer goods. Robert holds a Ph.D. in Organizational Behavior from Yale University.
He has authored or co-authored books and articles on organizational and leadership performance including Trust in the Balance: Building Successful Organizations on Results, Integrity and Concern; Discontinuous Change: Leading Organizational Transformation and Organizational Architecture: Designs for Changing Organizations. Recent publications include Developing Peripheral Vision (in Leader to Leader) and Organizational Bystanders (in People & Strategy).
More From The Author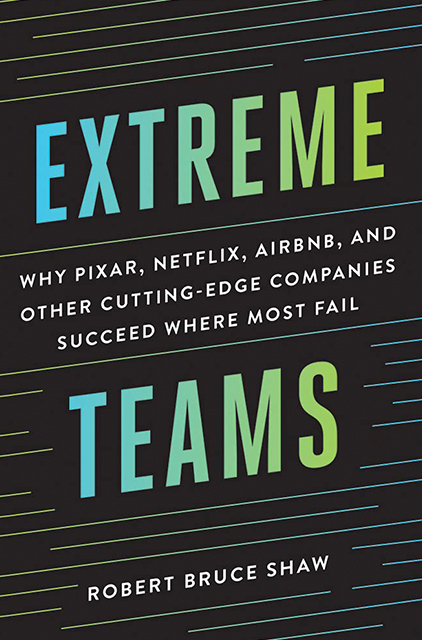 Extreme Teams
Robert Bruce Shaw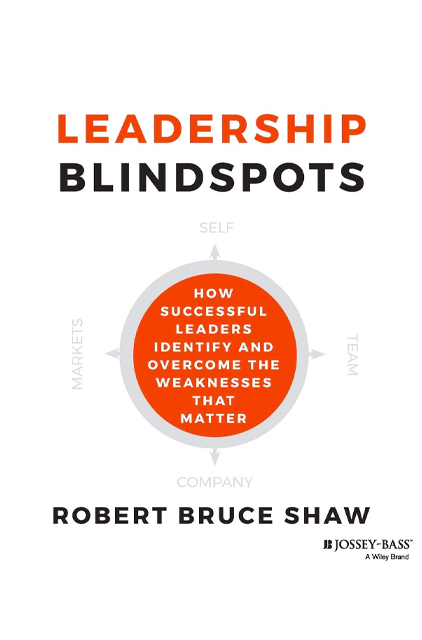 Leadership Blindspots
Robert Bruce Shaw