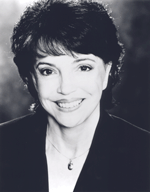 Renee Grant-Williams
Renee Grant-Williams has been the subject of a CBS profile, appeared on network, syndicated, and cable
television programs, and hundreds of radio stations. Ms. Grant-Williams, a member of the National Speakers Association, has written for
and appeared in numerous national publications.
Her clients include attorneys, public speakers, actors, salespeople, and politicians.
Fifteen years of experience as national director of sales for prominent film and music productions companies—successfully marketing campaigns to Disney,
Kraft, Blockbuster, General Motors, American Airlines, and countless others—has taught her first-hand that positive voice techniques translate into good business.
She has worked with well-known entertainers like the Dixie Chicks, Faith Hill, Tim McGraw, Christina Aguilera, Randy Travis, Huey Lewis, Linda Ronstadt, Charlie
Daniels, Martina McBride, Lyle Lovett, Larry Gatlin, and Bob Weir of the Grateful Dead. She has been a consultant to nearly every major record label.
Ms. Grant-Williams is also an accomplished vocalist and musician herself. A graduate of the San Francisco Conservatory of Music, she later taught there
as well as at the University of California, Berkeley, where she was the director of the Division of Vocal Music.
Renee Grant-Williams lives in Nashville, Tennessee.
More From The Author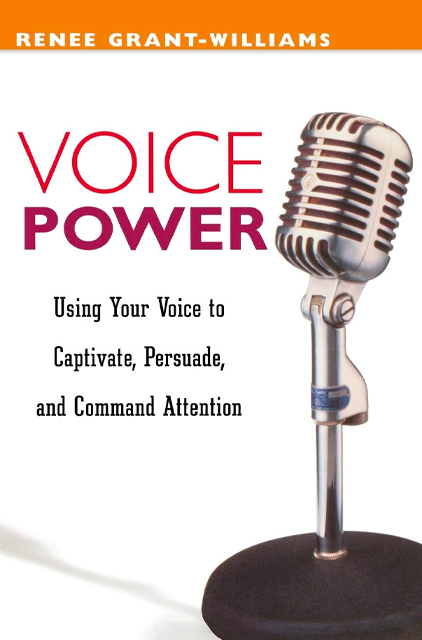 Voice Power
Renee Grant-Williams