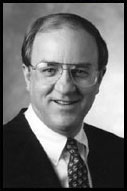 Randall Tobias
Randall Tobias was Chairman and CEO of Eli Lilly and Company from 1993 until his retirement at the end of 1998, when he was named Chairman Emeritus.
Before joining Lilly, he had a distinguished career at AT&T, where he was Vice Chairman in the years following the government-ordered breakup of the company in 1984 and negotiated the first-ever telecommunications deal with China.
Tobias serves on the boards of a number of major corporations
and foundations, and he is an active member of the Indianapolis community. He has a particular interest in teaching children to read and improving
kindergarten through twelfth-grade education in Indiana.
More From The Author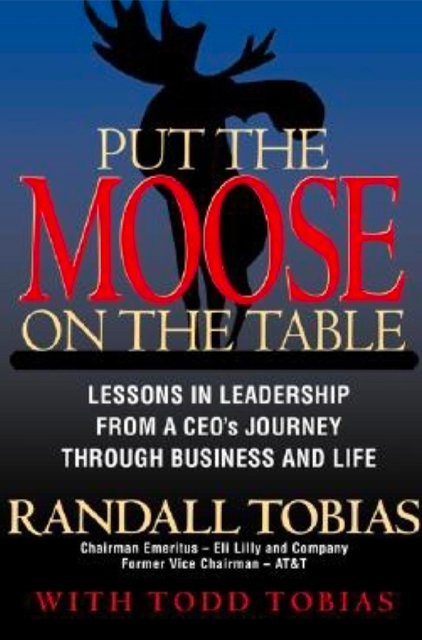 Put the Moose on the Table
Randall Tobias