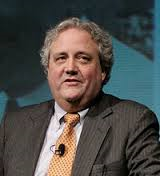 Michael S. Malone
Michael S. Malone is one of the world's best-known technology writers. He has covered Silicon Valley and high-tech for more than 25 years, beginning with the San Jose Mercury News as the nation's first daily high-tech reporter, where he was twice nominated for the Pulitzer Prize for investigative reporting. His articles and editorials have appeared in such publications as The Wall Street Journal, The Economist, and Fortune, and for two years he was a columnist for The New York Times. He was editor of Forbes ASAP, the world's largest-circulation business-tech magazine, at the height of the dot-com boom.
Malone is the author or co-author of nearly twenty award-winning books, notably the best-selling "The Virtual Corporation", "Bill and Dave", and "The Future Arrived Yesterday". Malone has also hosted three nationally syndicated public television interview series' and co-produced the Emmy-nominated primetime PBS miniseries on social entrepreneurs, "The New Heroes."
As an entrepreneur, Malone was a founding shareholder of eBay, Siebel Systems (sold to Oracle), and Qik (sold to Skype). Malone holds an MBA from Santa Clara University, where he is currently an adjunct professor. He is also an associate fellow of the Said Business School at the University of Oxford and is a Distinguished Friend of Oxford.
More From The Author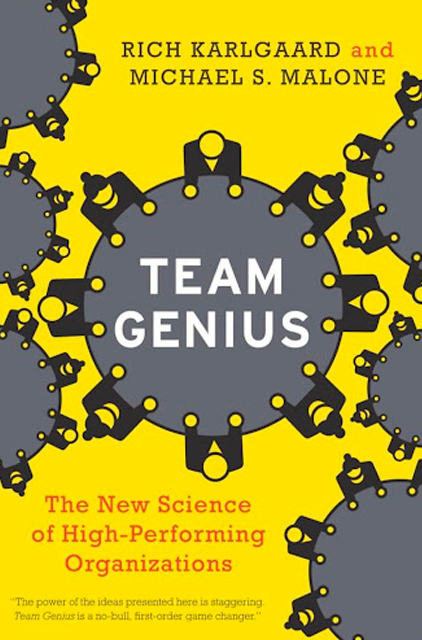 Team Genius
Rich Karlgaard,
Michael S. Malone