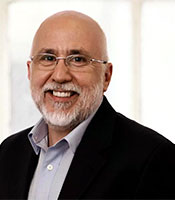 Michael D'Antonio
A Pulitzer Prize winning writer of books, articles, and original stories for film, Michael D'Antonio has published more than a dozen books, including Never Enough, a 2015 biography of presidential candidate and billionaire businessman Donald Trump. Described variously as "luminous," "captivating," "momentous" and "meticulous" Michael's work is renowned for its clarity, balance, and thoroughness.
His works a have been noted as "best books of the year" or "editors' picks" by The New York Times, The Christian Science Monitor, Businessweek, The Chicago Tribune and Publisher's Weekly. He has appeared on Sixty Minutes, Today, Good Morning, The Morning Show, America, Larry King Live, Morning Edition, All Things Considered, Diane Rehm, Coast-to-Coast, and many other programs.
Before becoming a fulltime author, Michael worked as a journalist in New York, Washington, and Maine. He has written for Esquire, The New York Times Magazine, The Times of London Magazine, Discover, Sports Illustrated, The Los Angeles Times Magazine and many others. He has received numerous awards including the 1984 Pulitzer Prize, shared with a team at Newsday that explored the medical, legal, and ethical issues surrounding the Baby Jane Doe case.
D'Antonio has been the recipient of the Alicia Patterson Fellowship, the First Amendment Award, and the Humanitas Award for his Showtime film, Crown Heights. Born and raised in New Hampshire, Michael now lives on Long Island with his wife, Toni Raiten-D'Antonio who is a psychotherapist, professor, and author of three acclaimed books.
More From The Author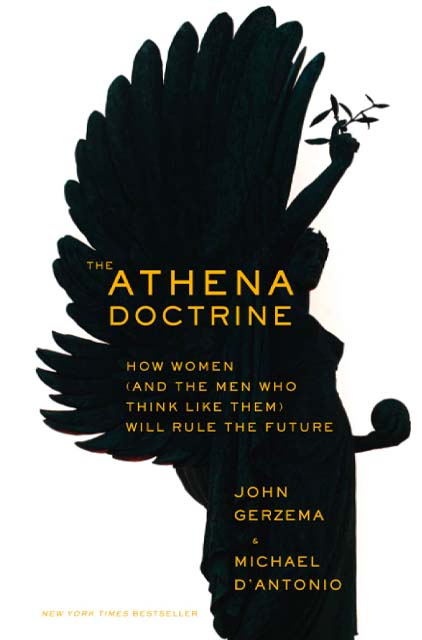 The Athena Doctrine
Michael D'Antonio,
John Gerzema