Linda Honold
Linda Honold, Ph.D. is president and founder of Empowerment
Systems, and a human resource development and organization consultant focusing on
employee learning and organizational skills transformation. She is the former Coach
for Member Development at Johnsonville Sausage, the company that was featured
in Tom Peter's best-selling book Thriving on Chaos and his video tape
The Leadership Alliance. Honold is a member of OD Network, The Academy of
Management, and The American Society for Training and Development,
and has been a keynote or featured presenter at numerous professional conferences.
More From The Author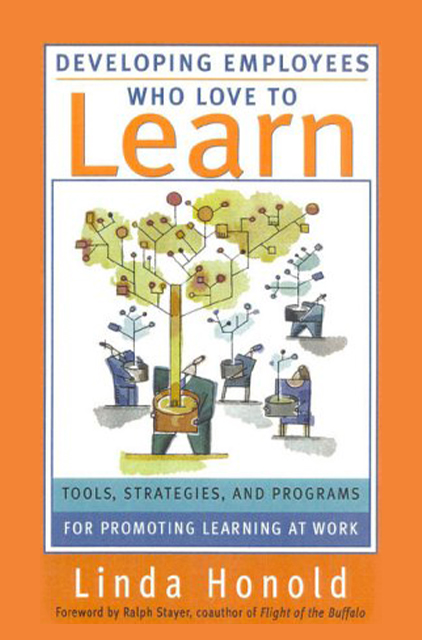 Developing Employees Who Love To Learn
Linda Honold