Joel M. Stern
Joel M. Stern has been Managing Partner of Stern Stewart & Co. since its founding in 1982.
He currently serves on the faculties of five graduate business schools all over the world. A widely published writer, he has been
a financial policy columnist for the Sunday Times of London. A recognized authority on financial economics, corporate performance measurement,
corporate performance valuation, and incentive compensation, Mr. Stern is a leading advocate of the concept of shareholder value.
More From The Author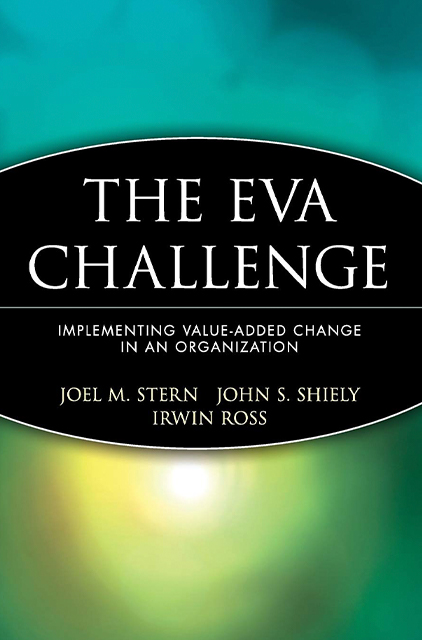 The EVA Challenge
John S. Shiely,
Joel M. Stern