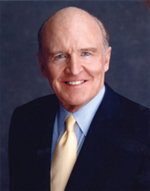 Jack Welch
Mr. Welch, a native of Salem, Massachusetts, received his B.S. degree in chemical engineering from the University of Massachusetts in 1957 and his M.S. and Ph.D. degrees in chemical engineering from the University of Illinois.
He joined GE in 1960 and was elected Vice President in 1972 and Vice Chairman in 1979. In 1981, he became the eighth Chairman and CEO in the Company's 121-year history. He retired in the fall of 2001.
Mr. Welch is a former chairman and a member of both The Business Council and the National Academy of Engineering and is a member of the Business Roundtable.
In September 2001, Mr. Welch published his autobiography,
Jack, Straight From The Gut. The book quickly jumped to the #1 spot on
bestseller lists from The New York Times, The Wall Street Journal,
Amazon.com, USA Today Non-Fiction and the Association of Independent
Booksellers.
In addition to his new role as author, Mr. Welch serves as a consultant to a small
group of Fortune 500 business CEOs.
More From The Author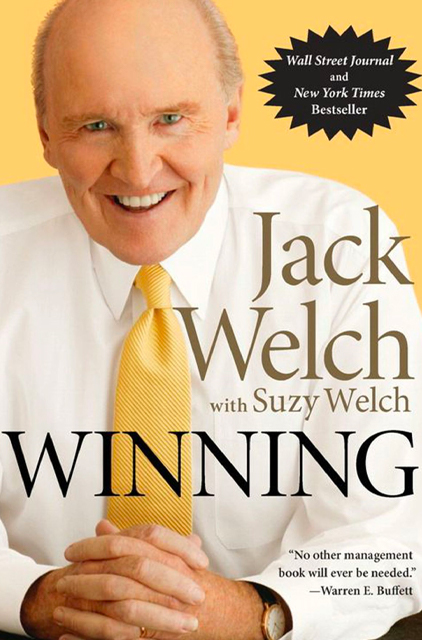 Winning
Jack Welch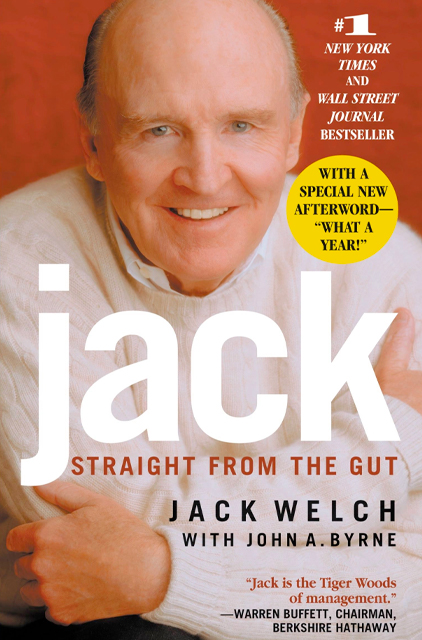 Jack: Straight from the Gut
Jack Welch