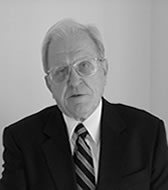 Gerard H. Gaynor
Gerard H. (Gus) Gaynor has more than 45 years' experience in managing engineering and innovation,
including 24 years at 3M. He joined 3M after 15 years experience in developing process control and automation systems. In a his career at 3M,
he advanced in various positions and retired as Director of Engineering. During seven years of residence in Europe, he was responsible for the
engineering effort for 3M Europe.
Author of three technology management books, he is president of G. H. Gaynor Associates,
Inc., a consulting firm, and a Fellow of the Institute of Electrical and Electronics Engineers (IEEE).
He lives in Minneapolis, Minnesota.
More From The Author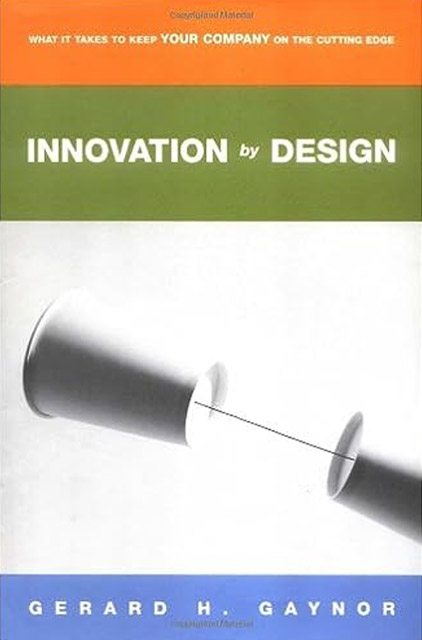 Innovation by Design
Gerard H. Gaynor