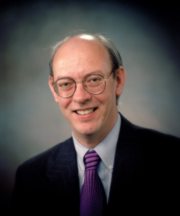 Gary Hoover
When the other kids were playing basketball, twelve-year old Gary Hoover was reading Fortune magazine.
With a lifelong interest in the secrets of building successful businesses, he became a retail securities analyst on Wall Street for
Citibank and then the manager of strategic planning for May Department Stores, one of the nation's largest retailers,
before taking the entrepreneurial plunge. He first founded BOOKSTOP, Inc. (now part of Barnes & Noble), and founded Hoover's, Inc.
(the company behind Hoover's Online). Today he travels the world advising business leaders and speaking about entrepreneurial
thinking and building lasting enterprises. He lives with his approximately 40,000 books in Austin, Texas.
More From The Author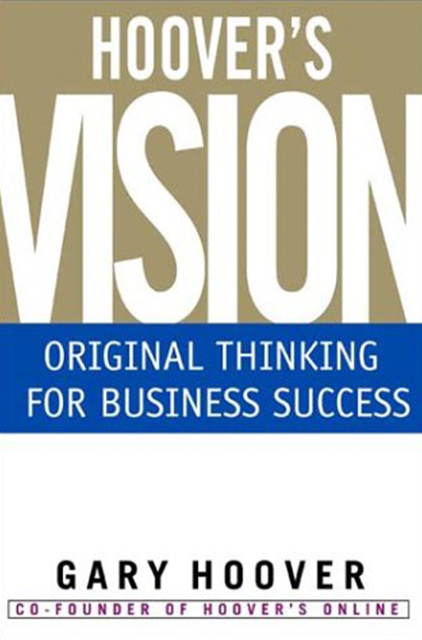 Hoover's Vision
Gary Hoover