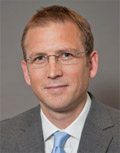 Duncan Coombe
Duncan Coombe is a teacher, researcher, author and advisor. He is on the faculty of Ashridge Business School and is a consultant to the Fowler Center for Sustainable Value. He works as an external consultant to a variety of for-profit and non-profit organizations. Duncan's teaching and advisory work with senior executives includes topics of leadership development, organization development, culture and change management.
He has served clients in many sectors including financial services, hotels, poverty alleviation, FMCG and pharmaceuticals. His work has taken him to five continents and places as diverse as Bhutan, Burkina Faso and the Arctic Circle. The central theme of all of his work is human well-being, whether at the individual, team, organization or societal level. He is deeply committed to being a voice for humanity in the workplace and is particularly focused on the topic of love in organizations. Duncan completed his Doctorate in Organizational Behavior at Weatherhead School of Management. He holds an MBA from IMD, an LLB (Dean's Merit List) and a Bachelor of Social Science (majors in Psychology and Economics). Duncan is on the faculty of the Gestalt Center for Organization and Systems Development and is also a Lifeline crisis counselor.
Previously, Duncan worked at Procter & Gamble and Investec Asset Management in a variety of business development roles. He has lived and worked in the U.S., Switzerland, the U.K. and South Africa.
More From The Author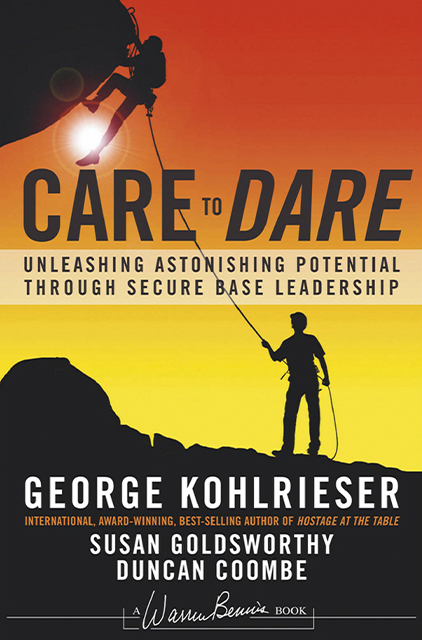 Care to Dare
Duncan Coombe,
George Kohlrieser,
Susan Goldsworthy