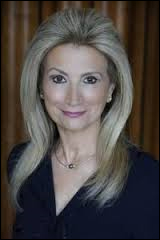 Dr. Shelley Reciniello
Dr. Shelley was President of SRA – Shelley Reciniello, Ph.D. & Associates, a psychological consulting company providing EAP's (employee assistance programs), executive coaching, leadership and training seminars, and other services to Morgan Stanley, Deutsche Bank, and Credit Suisse First Boston as well as many other diverse organizations such as Avon, divisions of Exxon, Eastman Kodak, General Electric, in national and global locations.  In 2002, SRA sold its EAP division and created SRA Consultations which focused exclusively for twelve years on consulting, leadership development and executive coaching services, research, writing, and presentations.
Today Dr. Shelley works closely with senior management, boards of directors, human resources, and diversity departments to provide consultation and senior leadership development to a wide variety of businesses including fashion, advertising, education, journalism, law, technology, finance, entertainment, and the arts.
More From The Author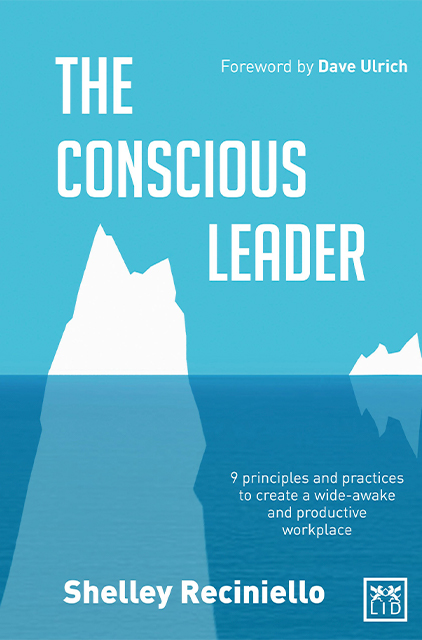 The Conscious Leader
Dr. Shelley Reciniello