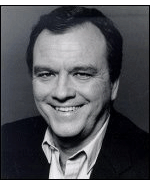 Donald L. Laurie
Donald L. Laurie is founder and chairman of Laurie International and of Oyster International LLC,
a management consulting firm that focuses on strategies for growth, new business creation, venture investing, and technology spinouts.
The author of The real Work of Leaders, Laurie is an advisor to industry leaders worldwide, as well as an investor in
and director of a number of early-stage ventures, and a frequent speaker at industry and corporate conferences.
He lives in Boston, Massachusettes.
More From The Author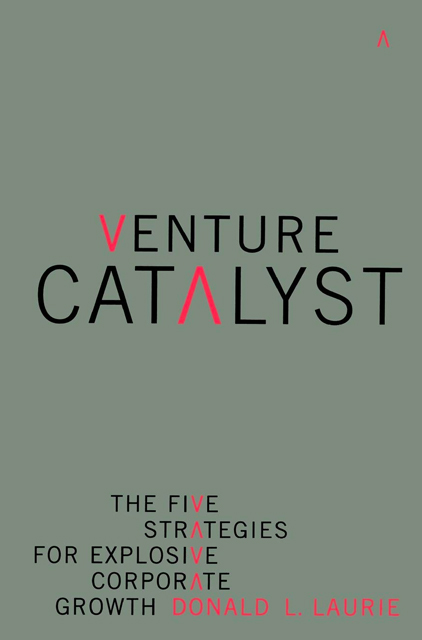 Venture Catalyst
Donald L. Laurie