David J. Morrison
David J. Morrison is the co-author of The Profit Zone and Profit Patterns. A graduate of the U.S. Naval Academy, he also holds
an engineering degree from Princeton and an M.B.A. from Harvard Business School. Mr. Morrison is vice chairman of Mercer Management Consulting
and head of MercerDigital, the firm's e-commerce practice.
More From The Author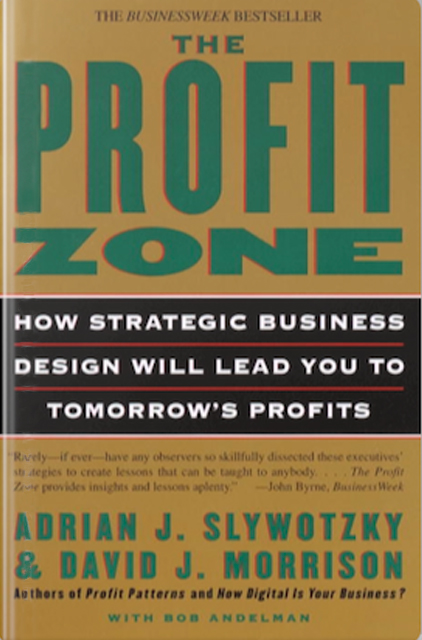 The Profit Zone
David J. Morrison,
Adrian J. Slywotzky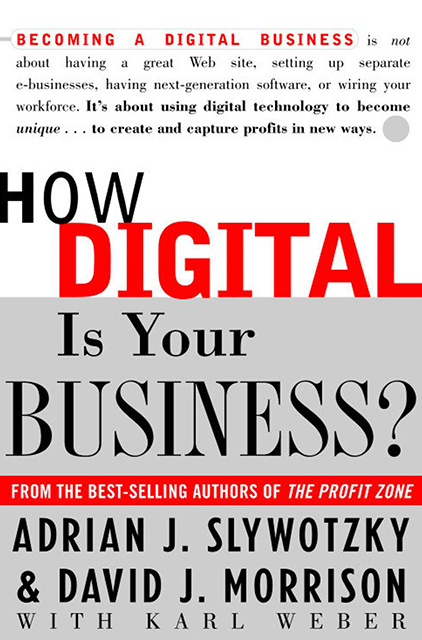 How Digital Is Your Business?
David J. Morrison,
Adrian J. Slywotzky