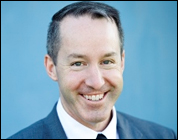 Dan Ward
Prior to launching Dan Ward Consulting, he served for more than 20 years as an acquisition officer in the US Air Force, where he specialized in leading high-speed, low-cost technology development programs and retired at the rank of Lieutenant Colonel. While on active duty, he helped establish the Air Force Research Laboratory's rapid innovation process. He also led an $84M airborne radar program which delivered twice as much data as originally envisioned, hit its main objective one month early, and came in $8M under budget.
Dan's expertise on defense acquisition reform has been featured in publications from the White House, the US Senate and the British Parliament. His writings have also appeared in outlets including Fast Company, Forbes, The Boston Globe, Armed Forces Journal, Small Wars Journal, Time Magazine's Battleland blog, the Pakistani Army's magazine Hilal and the British Army Yearbook.
Dan holds three engineering degrees and received the Bronze Star Medal for his service at NATO Headquarters in Afghanistan leading an international team of officers from five different countries. He is a Senior Associate Fellow with the British Institute for Statecraft and a Non-Resident Cybesecurity Fellow with the New America Foundation. He lives in Massachusetts with his wife and two children.
More From The Author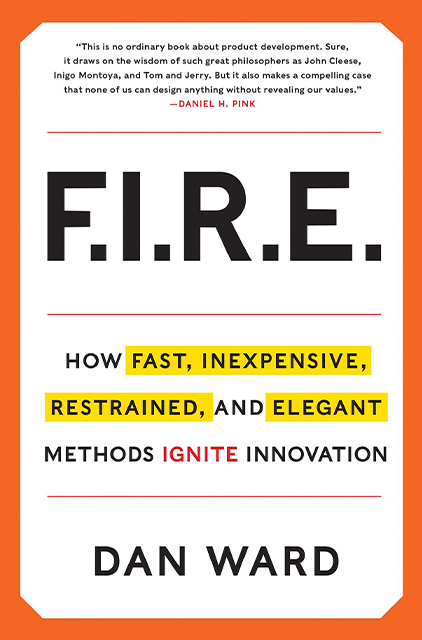 F.I.R.E.
Dan Ward