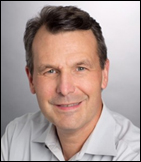 Chris Ertel
Chris Ertel is a director with Deloitte Consulting LLP and the Deloitte Client Experience and Deloitte Consulting Innovation teams, with lead responsibility for designing and delivering high-stakes strategic conversations for clients and priority firm initiatives.
Chris is an innovation strategist with 17 years' experience advising to successful organizations in more than 20 industries — from high technology to consumer products, from healthcare to financial services, from professional services to education. Chris' specialty is the art and science of strategic conversation — or how to engage diverse teams of talented professionals in creative and collaborative problem-solving.
Chris is a social scientist by training and inclination. He holds an M.A. in anthropology and a Ph.D. in demography from UC-Berkeley, where he has also taught the graduate seminar in applied demography as an adjunct faculty member. He lives in Berkeley, California, with his wife and daughter, and is an avid reader, traveler and tennis player.
More From The Author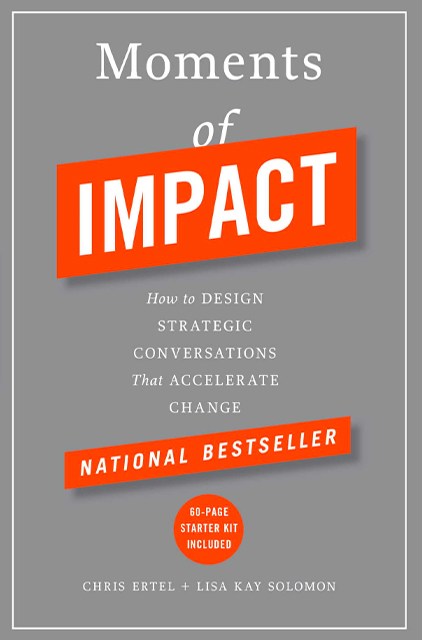 Moments of Impact
Chris Ertel,
Lisa Kay Solomon