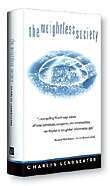 Charles Leadbeater
Charles Leadbeater is a writer, Demos research associate, and consultant to leading companies. He is a member of the British government's
competitiveness council and an advisor to Prime Minister Tony Blair's Downing Street Policy Unit. Leadbeater studied politics, philosophy, and economics
at Balliol College, Oxford. A former editor and Tokyo Business Chief at the The Financial Times before moving to the Independent, where he devised Bridget
Jones's Diary with Helen Fielding.
More From The Author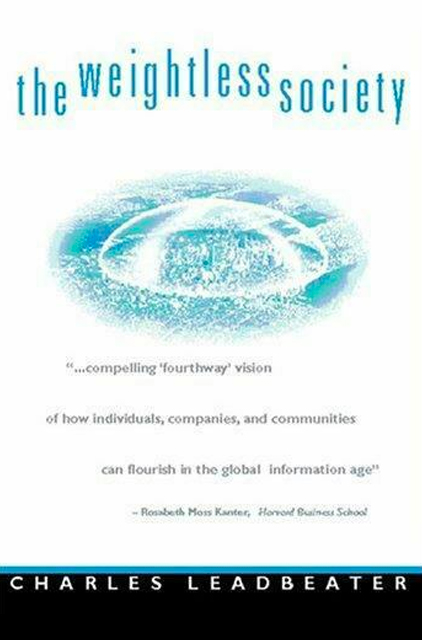 The Weightless Society
Charles Leadbeater