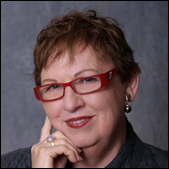 Carol Sanford
Carol Sanford is Founder, CEO and Senior Faculty of The Responsible Entrepreneur Institute. She has worked with entrepreneurs in over 100 countries, over 50 industries, and with dozens of governance entities and thousands of businesses.
She is a graduate of University of California, Berkeley in Economics and Political Science. Her masters degrees are in Urban Planning and Business from California State University in San Jose. She taught in a cross degreed program which involved many of Silicon Valley's early entrepreneurs including managers and scientist getting graduate degrees from Hewlett Packard, IBM, Xerox, Semiconductors, Intel and several dozen others.
She left academia at the behest of Barney Oliver, HP R&D VP, to be able to contribute to such leaders in a more direct and practical way. Her clients have spanned forty years, both entrepreneurs and internal change agents, many of them climbing to lead major businesses, including as CEO.
More From The Author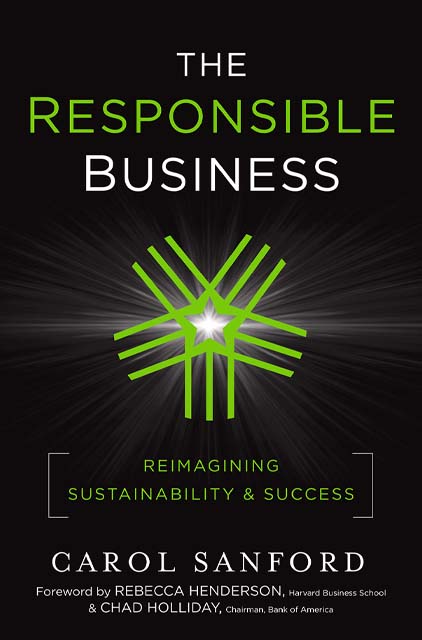 The Responsible Business
Carol Sanford,
Rebecca Henderson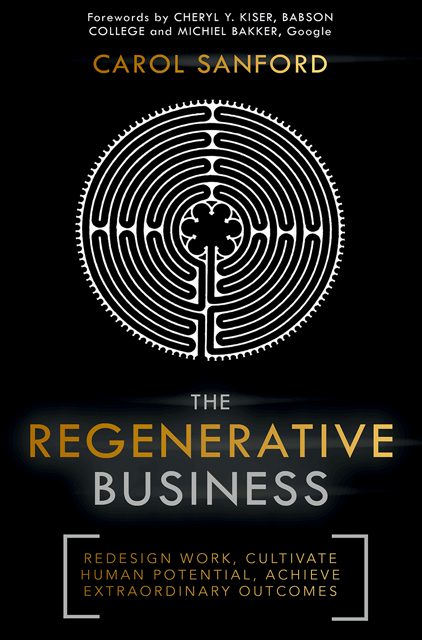 The Regenerative Business
Carol Sanford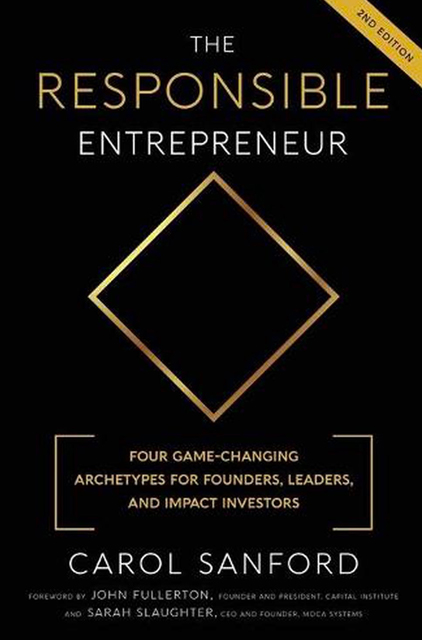 The Responsible Entrepreneur
Carol Sanford