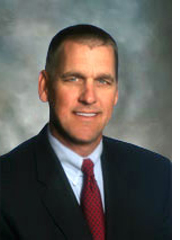 Bob Jennings
Bob Jennings is President of Lean Management Inc., a consulting company focused on senior management methods and execution.  Prior to starting his own company he was President of EFCO Corp., a world leader in the design and supply of forms for concrete construction, with operations in twelve countries.
Mr. Jennings joined EFCO in 1981 as a sales representative based in Santiago, Chile.  Promotions and responsibility changes took him and his family to Dallas, San Francisco, Los Angeles, and ultimately Des Moines, Iowa.  In 1993 he was named a senior vice president in charge of sales, service and international operations.  He was named chief operating officer in 2001 and President in 2002.
Mr. Jennings was influential in taking EFCO from a domestic company of 400 employees to a multinational company of 1200 employees. The expansion came with new products, acquisitions, emphasis on employee training and development, and geographic growth that extended into many countries.  He holds five patents, has participated in many of the world's largest construction projects and has been published in various trade magazines.
A native of Des Moines, Iowa, Mr. Jennings received his bachelor's degree in Industrial Engineering from Iowa State University in Ames, Iowa and his MBA degree from Southern Methodist University in Dallas, Texas.
He is active in various industry and community organizations, including his current service as a board member of Wilian Holding Company, which has interests and holdings all over the world.  He is a board member of  the Iowa State University Engineering Advisory Council, a past board member of the Iowa Association of Business and Industry and the Greater Des Moines Partnership,
More From The Author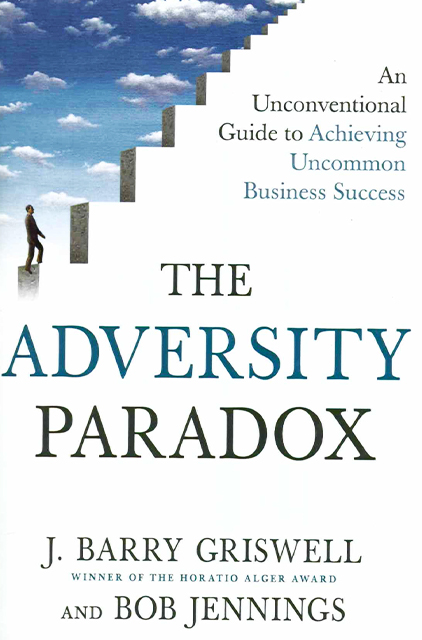 The Adversity Paradox
Bob Jennings,
J. Barry Griswell