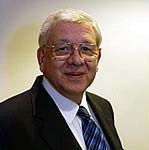 Bob Garratt
Bob Garratt is the Chairman of the board of Board Performance, an international consulting firm that advises corporate leaders on director development and strategic
thinking. He also serves as Visiting Professor in Corporate Governance at the Tanaka Business School of Imperial College, London University. He has worked with boards in the private, public,
charities and NGO sectors in Europe, the US, Asia, Australia and Africa. He has chaired private boards in the UK, Hong Kong and Singapore. Garratt's previous books include The Fish Rots from
the Head, The Learning Organisation, Valuing People at Work, and Developing Strategic Thought (ed.). He has been involved in developing the ideas behind Thin on Top for over 25 years.
More From The Author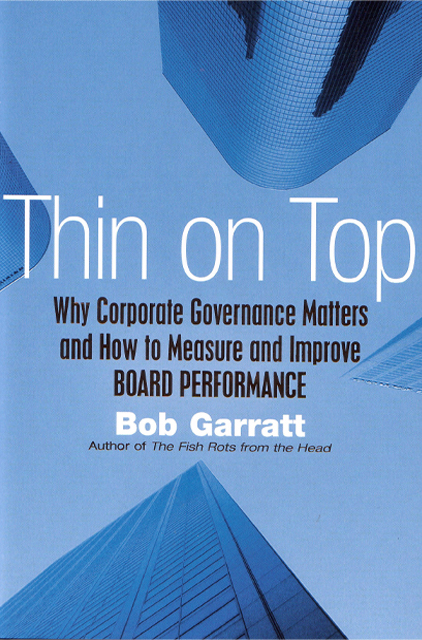 Thin on Top
Bob Garratt